Latest Blogs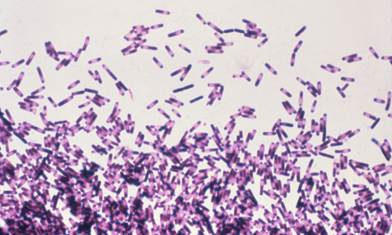 The updated guideline provides recommendations for the treatment of recurrent Clostridium difficile infections.
Sometimes what someone says with body language is clear, but sometimes it's not — and physicians need to do a little exploring.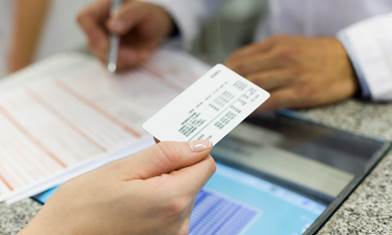 Insurance companies believe that if there are enough hurdles to jump over — and if the hurdles are high enough — patients and physicians might stop running.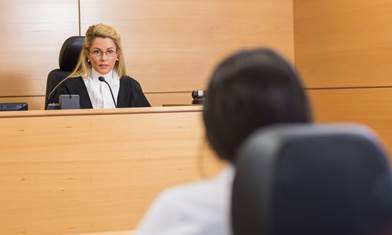 A recent bill passed in the US House of Representatives proposes a number of changes to malpractice liability rules, including a $250,000 cap on non-economic damages.